Google and Facebook are the two most popular platforms on the Internet. Google receives over 3.5 billion search queries per day while Facebook has 1.4 billion users. Each site offers advertising services. Keep reading if you're interested in Facebook ads or Google ads.
What's the difference between Facebook Ads and Google Ads?
Continue reading to find out more about Google Ads and Facebook Ads, as well as which platform is best for you and your various ad campaigns.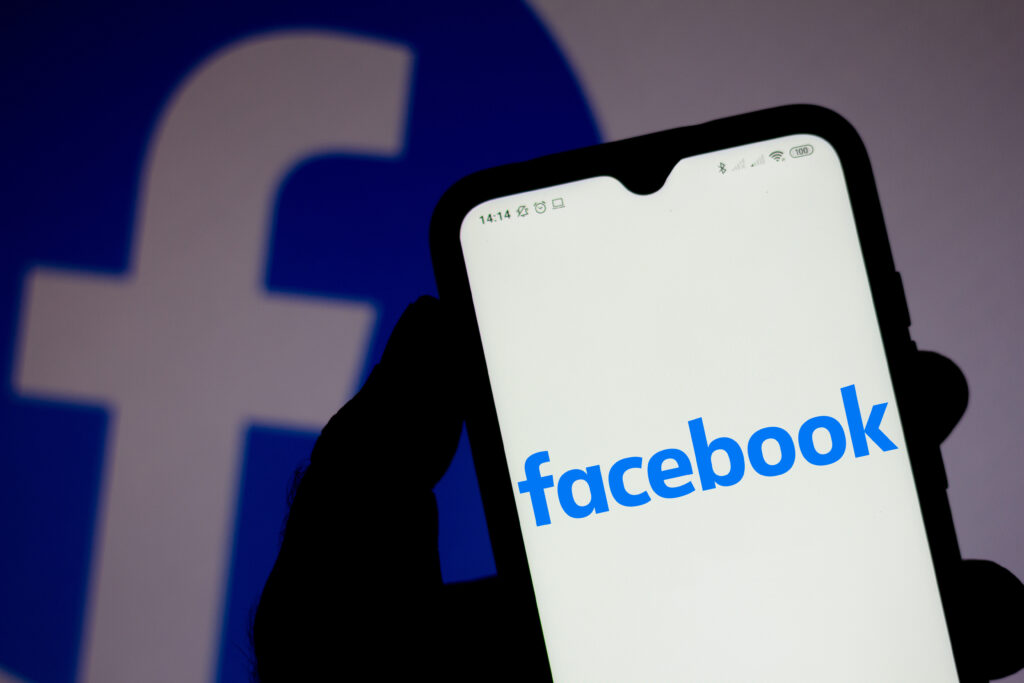 Google Ads Vs. Facebook Ads, Facebook Ads and Google Ads
This table provides a quick overview of the differences between Facebook Ads and Google Ads.
Continue reading to find out more about Facebook Ads vs. Google Ads!
Facebook Ads vs. Google Ads. What's the difference?
Google Ads is the most popular ad platform in digital advertising. Facebook ads is second.
Google ads are displayed on Google search results pages and across websites within Google's advertising network. Facebook ads display across Facebook and Instagram and other social media platforms. Both platforms provide behavior and demographic targeting. However, Google Ads includes keyword targeting.
What are Google Ads?
Google is the most widely used PPC advertising platform in the world. The top Google search results show paid ads (also known as PPC ads). To indicate paid content, they are marked with the word "ad".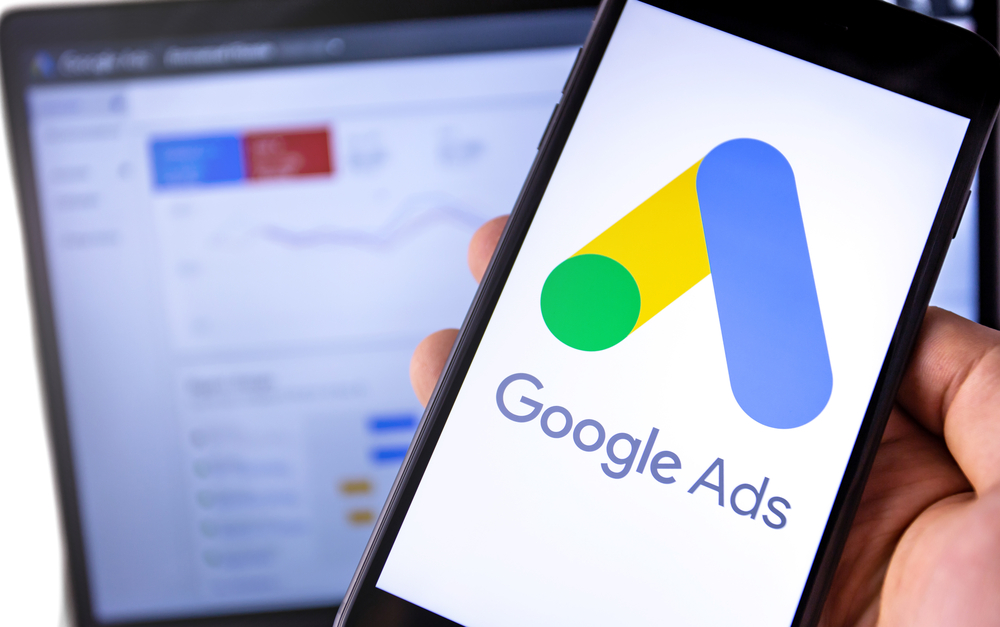 Google Ads: Where are they located?
Google Ads ads can be delivered via a variety of networks.
Google Search Network
Google Display Network
Google Play
Google Maps
YouTube
Google Ads: How do you target people?
You can target audiences or specific content features when you launch a Google Ad Campaign.
Audience demographics
Location of the Audience
Topics for content
Placement ads
More
Keyword targeting has become a very popular strategy for Google Ads, particularly when you use the Google Search Network. You must select the correct keywords to ensure your ads appear in relevant search results. The keywords you choose will affect the placement of your ads in search results.
You will need to conduct keyword search in order to find the right keywords. Keyword research can help you identify the most relevant keywords for your campaign. Long-tail keywords that contain at least three words will be the most effective for driving leads to your campaign.
Advertisers can bid on keywords in order to have their ads appear in relevant search results. Your maximum bid is the price you are willing to pay for each click. This is also called your cost-per click (CPC).
Google Ads allows you to create a variety of ads.
Google Ads allows you to create a variety of advertisements.
Text
Responsive
Image
Video
App
Call-only
Shopping
Your audience, goals and offer will determine the ad format that you choose.
What is Google Ads useful for?
Google ads are the best way to reach leads who convert. PPC visitors are 50% more likely to convert than organic visitors. These leads are able to identify what they want, and only need to find the right company to fulfill their needs.
Google ads can be a great way to help people choose your business.
They will click on your ad to see what you have available. You can convert more customers if you are a good match for their needs. Remarketing on Google Ads can help you bring back people who were interested in your product or services, but aren't ready to convert.
What is the cost of advertising with Google Ads?
Google ads are more expensive than Facebook ads. While the cost of a click is usually around $1 per click, some industries can charge up to $50 per click. It can be expensive to run an Ads campaign via Google Ads if you are in a higher CPC category.
What are Facebook ads?
Facebook ads can be classified as paid social ads and appear in users' newsfeeds. To indicate that they are sponsored content, they're marked with the word "sponsored". These ads allow companies to advertise their business to potential leads.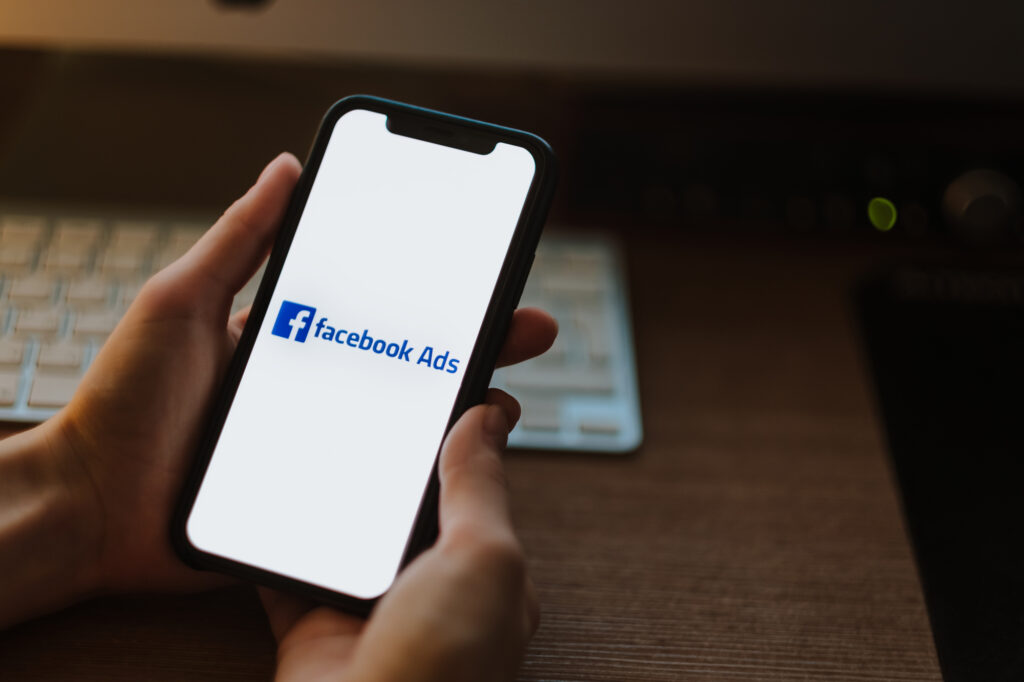 Facebook ads: Where are they located?
Facebook ads can be displayed on many platforms including:
Instagram
Facebook
Messenger
Audience Network
Your ads can be placed on Facebook in the following locations.
News feed
Marketplace
Video suggestion
Right column
Stories
Instant Articles
How do you target people with Facebook ads?
You can target people with Facebook ads based on.
Localization
Interests
Behavior
Demographics
Connectivity
These ads are based on people's interests and behavior. Your ads will appear to people who are interested in your products or services. Your business will be connected with the right leads.
What kind of ads can Facebook ads allow you to make?
Facebook offers many ad formats.
Image
Video
Slideshow
Carousel
Collection
Instant Experience
What are Facebook ads useful for?
If you want to increase brand exposure and generate new leads, Facebook ads are the best option.
Although these ads may not always get people to click, they can encourage them to visit your website or follow your page. These ads can help you get more leads for your company.
You can also use Facebook ads to achieve additional goals.
Traffic generation for your website, Facebook page or app
Engaging with a Facebook post
A video can attract many views
Get messages from potential customers
More
What is the cost of advertising with Facebook Ads?
Facebook ads are generally cheaper than Google ads. Facebook ads cost between a few cents and a few dollars. It all depends on your industry. Different industries can be more costly than others.
Google Ads vs. Facebook Ads: Which platform is better for your business?
You need to consider the benefits of both Google Ads and Facebook Ads when comparing them. Each platform has its own advantages and costs, but they all offer the same benefits that can help build brand awareness and generate sales.
You can see their perks and find out more about the differences between Google Ads and Facebook Ads.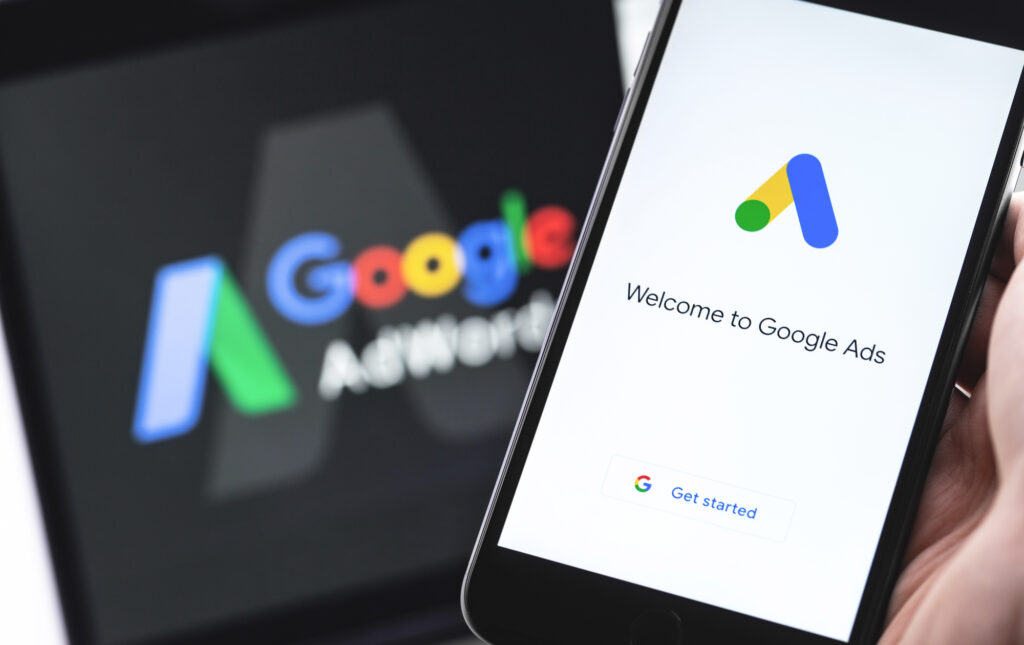 Google Ads: The benefits
These are just a few of the benefits that Google Ads will bring to your business.
Get more leads for the business you care about: Google is a top advertiser that receives billions of queries each day. This gives you an opportunity to reach many leads for your company.
Different types of advertising are possible: Google offers both display and search network advertising. You can create ads that appear in search results, or display ads on other websites. There are many options available to reach new leads.
You can bid on millions of keywords with Google. This will allow you to get your ads to rank high for those keywords. This allows you to reach more people and gain more exposure. You can also access targeting options beyond words and phrases.
Relevancy is the best way to earn a position in an advertising campaign. Money will not buy you a top spot but relevancy will. Your ad can compete with top brands in relevant queries, regardless of budget.
Facebook ads have many advantages
Facebook boasts billions of monthly active users who engage with their platform.
These are some of the benefits that Facebook ads can bring to you.
Access to high-quality data: Facebook users share a lot of information about themselves. People share their life events, interests and hobbies. You can advertise on Facebook based on this information and help your business reach more qualified leads.
You can create lookalike audiences. If you have information about the people most likely to be interested, you can upload this information to Facebook. Once your data is uploaded to your advertising campaign, you can target high-quality Facebook users.
Facebook's visual elements are a great way to engage your audience. You can capture the attention of your target shoppers by using video, image and carousel ads to get them excited about your product.
A high conversion rate is essential for your ad campaigns. You won't get the sales, sign-ups or followers you desire if you don't convert. However, Facebook ads offer a remarkable conversion rate of almost 10%.
Are you new to social media marketing Here's what you need to know about social media marketing. Get our free guide to social media marketing.
Which is better for you business: Facebook Ads or Google Ads
There is no clear winner in the Google Ads debate versus Facebook ads. It may not be about Facebook vs Google Ads.
Both platforms are valuable. You can use Google or Facebook to increase brand awareness, increase sales online, generate phone calls, and visit stores, regardless of whether your business is in the B2B or B2C sector.
Your advertising campaign will determine which platform is best for you.
Remember that the table above is only a guideline.
Facebook ads may be a good option for your business to generate online sales. Google Ads may be more successful in generating more mobile app downloads. You may need to experiment with different companies and their advertising experiences.
Both advertising options offer their benefits.
There is no requirement to choose between Facebook ads or Google Ads. Both of these advertising programs can be used together. They can be combined as long as both campaigns have enough budget.
Three tips to use Facebook and Google ads together
These tips will help you get started if you are thinking of removing the "vs." from Google ads vs. Facebook advertisements.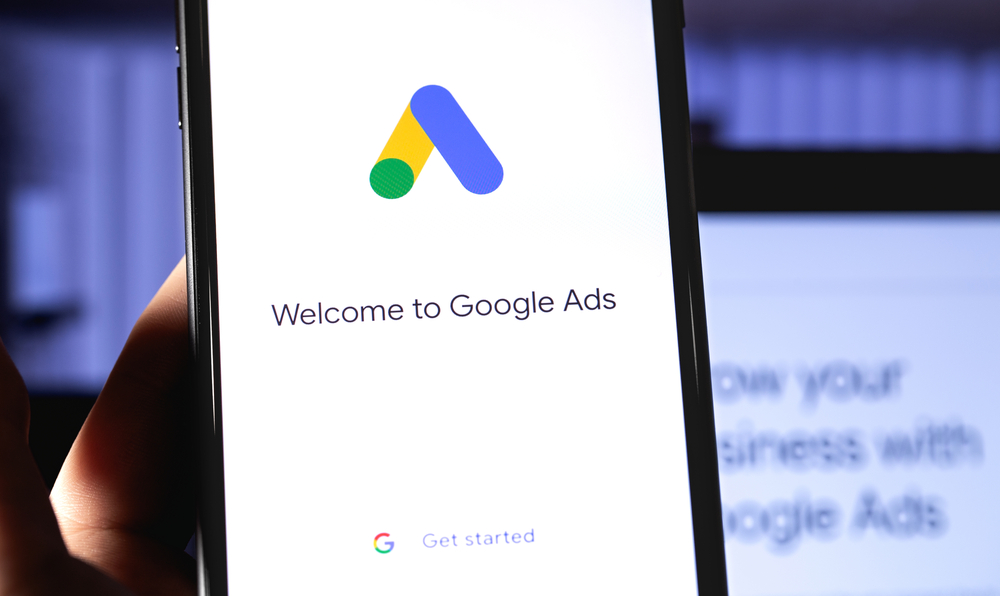 1. Google Ads data is required to launch your Facebook advertising campaigns
This tip can be used to create a Google and Facebook strategy, regardless of whether you have any experience or not. Because user data can be used to help your business run a stronger campaign and drive better results.
Google Ads allows you to access tons of useful data points such as:
Gender
Household income
Situation of the parents
Localities
This information can be used by your team to improve the targeting of your Facebook ads. You can also use this information to launch a new, targeted campaign. Google Ads is able to help you make data-driven decisions regarding your Facebook ad targeting.
2. Use your Facebook Lookalike Audiences to get Google Ads
Although Google Ads does not offer Lookalike Audiences, this Facebook-specific feature can still be used in your Google Ads campaigns. Lookalike Audiences are a tool that helps you create an audience similar to one already in place.
This allows you to find the people who are most likely to be interested in your products and services.
Google Ads offers a variety of targeting options. You can modify or adjust them according to the Lookalike Audiences data. This data can be applied to Facebook ads campaigns. This means that your company can create stronger ads on each of these advertising platforms.
3. All stages of the buying process should be considered
Facebook ads are great for brand awareness and Google Ads are better at securing leads. These differences can be leveraged with a coordinated Google Ads/Facebook ads approach.
Your Facebook ads are focused on the top-of the-funnel, but your Google Ads can target middle and bottom-of the-funnel people. This approach will help you avoid blind spots and open doors for your competitors to target your business (and steal) your sales.
It can also keep your company top of mind as users surf the Internet.
Kobe Digital can help you setup your paid advertising campaign
Google and Facebook ads can help you increase brand exposure and reach people who are interested in your company. These paid ads will help you generate more leads and convert more customers for your business. Kobe Digital has years of experience in creating PPC and social media advertising campaigns.