Grow your career with
rewarding work that
makes a difference.
OUR TEAM
Kobe Digital is a rapidly growing, award-winning team of talented, passionate, and highly motivated marketing professionals seeking like-minded individuals with exceptional experience. We benchmark our own performance against the long-term success of our clients, going the extra mile to realize that success through partnership, hard work, and adaptability.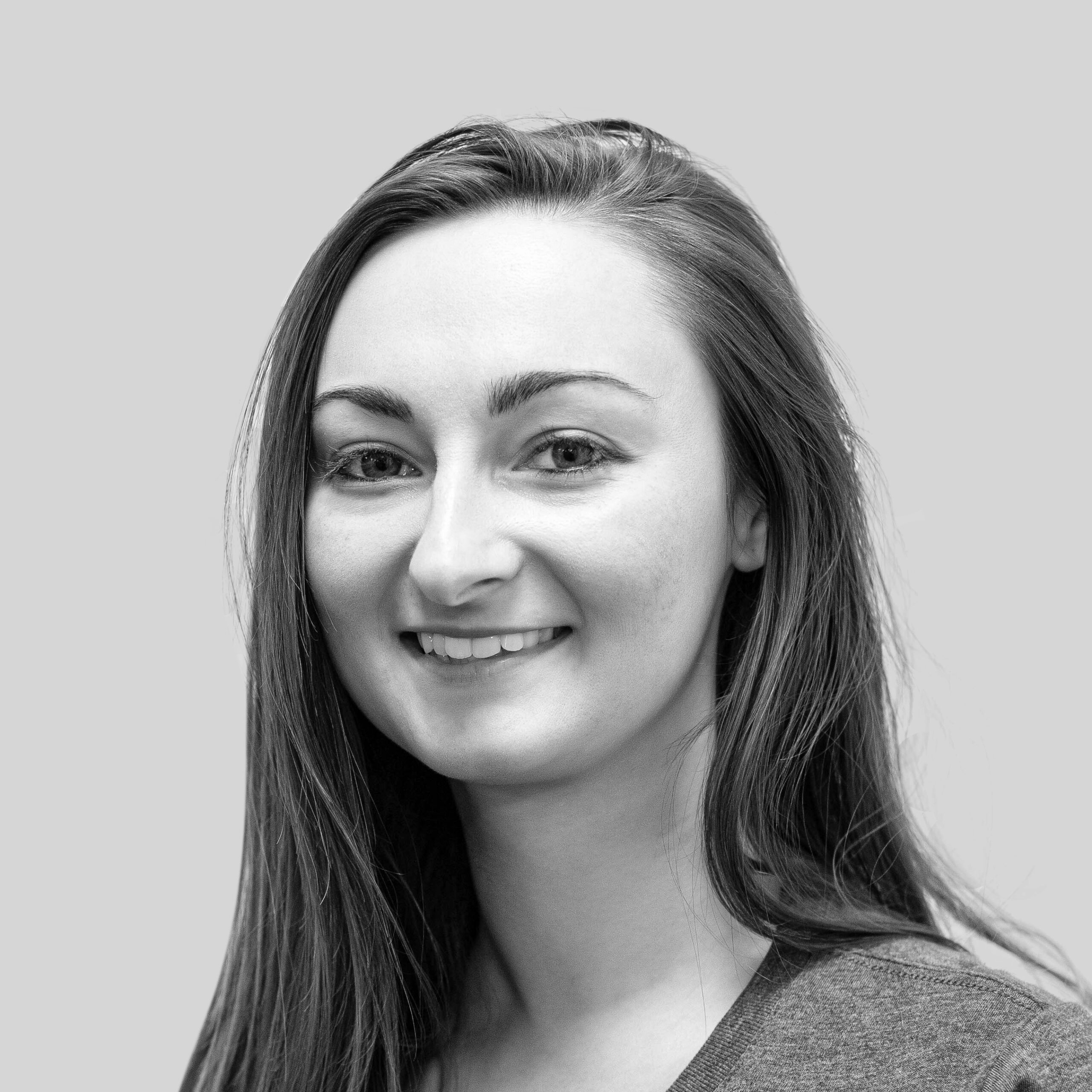 TESTIMONIAL
The best part of working at Kobe Digital is the strong sense of support. It was great to have a group of senior people ready to help me be successful.
Summer Beaty
DIGITAL STRATEGY CONSULTANT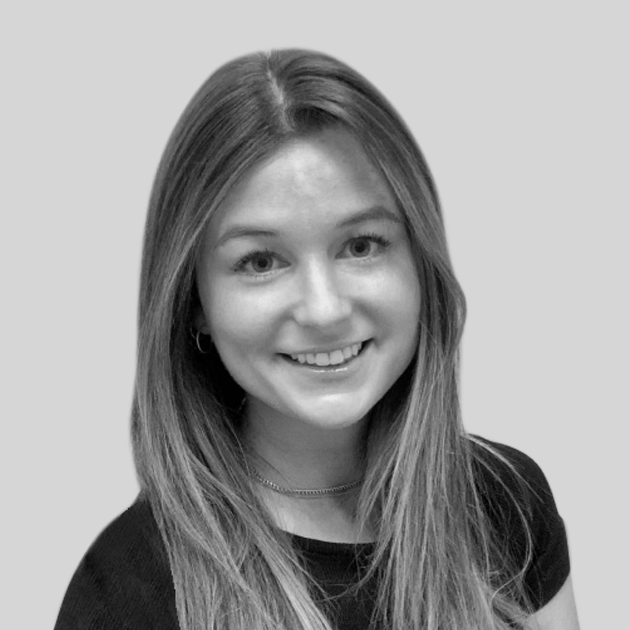 TESTIMONIAL
I chose Kobe Digital because I was excited by how interesting and diverse the experience was going to be.
Glenna Jiranek
ACCOUNT EXECUTIVE
Desire for Excellence
Kobe Digital's ability to consistently produce outstanding work for its clients is rooted in every team member's commitment to holding themselves—and each other—to the highest possible standards.
Creative Problem Solving
Helping clients conquer complex challenges and implement innovative solutions requires both strong creative abilities as well as a practical sense of what works and what does not.
Entrepreneurial Drive
We look for people with an entrepreneurial spirit: innovative by nature, always creating new approaches and solutions, constantly improving processes and services.
Leadership Ability
We seek like-minded individuals who strive to lead themselves and their teams, with the ability to cultivate meaningful collaboration that drives impactful results.
Creating brand identities, websites, and apps built to help organizations stay ahead of the curve.
Linking brands with audiences through media campaigns that grow sales, leads, and interest.
Helping brands tell their stories with video content designed to achieve key business objectives.