AI is revolutionizing B2B email marketing. Sixty-six percent of B2B customers demand a personalized experience. AI is finally allowing companies to deliver.
AI email marketing, such as the 6sense AI email assistant tool, allows users to personalize emails at scale.
AI can personalize emails, schedule follow-up meetings, and move buyers into different campaigns based on real-time activities.
AI-powered B2B email marketing offers several benefits, including:
Create campaigns in less time
Higher engagement
Improved quality pipeline
Automating time-consuming tasks
Improved efficiency in your GTM teams
Vendavo, for example, has had great success with AI email marketing. In just one year, Vendavo generated over $3.3M in the qualified pipeline. These were opportunities that came from buyers whose BDRs did not have the time to pursue them. They turned missed chances into the pipeline.
Take a look at the way personalized email marketing powered with AI can help your business generate more pipelines of higher quality.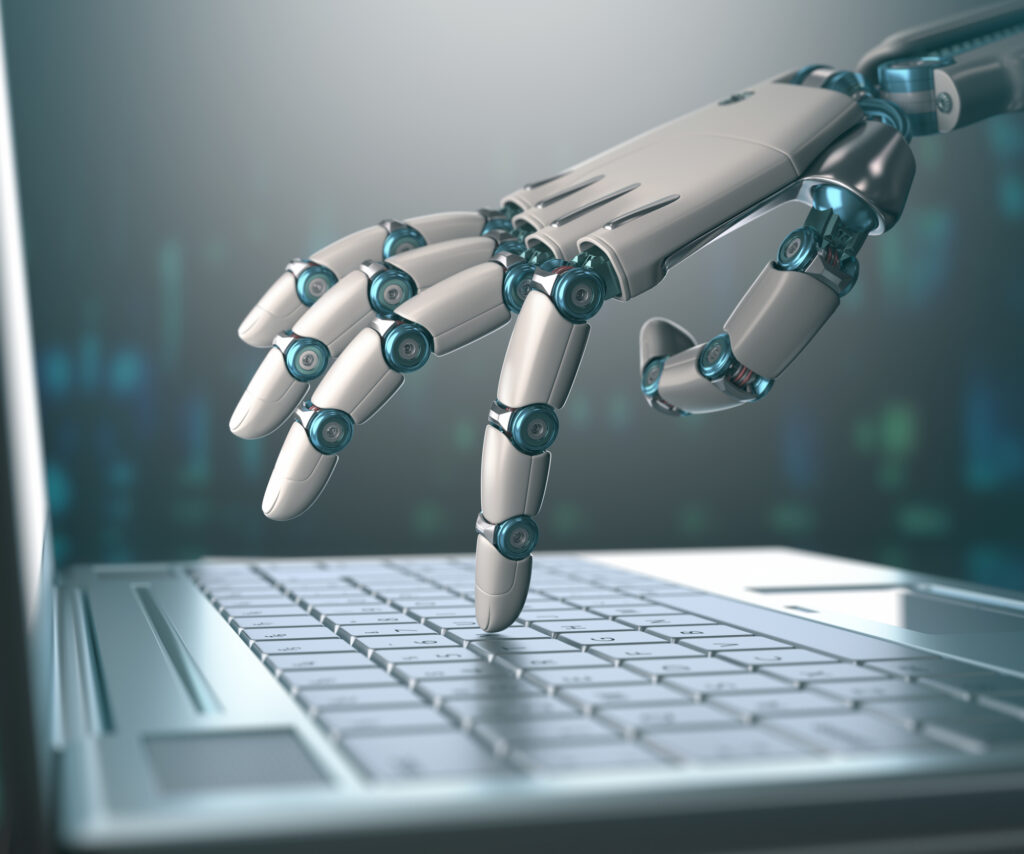 Personal Engagement throughout the entire buying journey
MAPs require users to choose from a pre-generated, static list of audiences for their campaigns. This type of audience selection leaves out some important information about your customers, such as:
You can find out about their previous engagements with you
The current stage of their purchasing journey
What they want most is the products and services
Conversational Email that is powered by AI and automated workflows. It helps you create smarter campaigns.
Get Started with Campaigns
You can create a targeted campaign in minutes with Conversational Email's Campaign Builder feature.
By selecting one of these playbooks, you can start customizing your campaign to a specific objective. After you fill in the details such as the persona that you wish to target, the keywords you would like to include, and any clients you would like to refer to, the AI will create highly targeted emails that are customized for each recipient.
Conversational email allows you to personalize your marketing emails in minutes, instead of creating multiple emails for various audiences within a MAP.
Let AI handle lead qualification and follow-up.
There are many possible outcomes when you send an email. You're left to handle replies, assign sellers to interested accounts, send follow-ups for those who did not respond, and more without the AI's help.
The conversational Email Platform by 6sense uses AI to manage the various permutations of email engagement.
The workflow builder can be used to deal with any situation.
This builder allows you to create the AI:
Send a CC to your seller, so that they can join in on the thread.
Send the buyer dates and times for a scheduled meeting
Enroll a lead in a new track of emails based on his/her actions
After a certain time, follow up on the same thread by sending a new email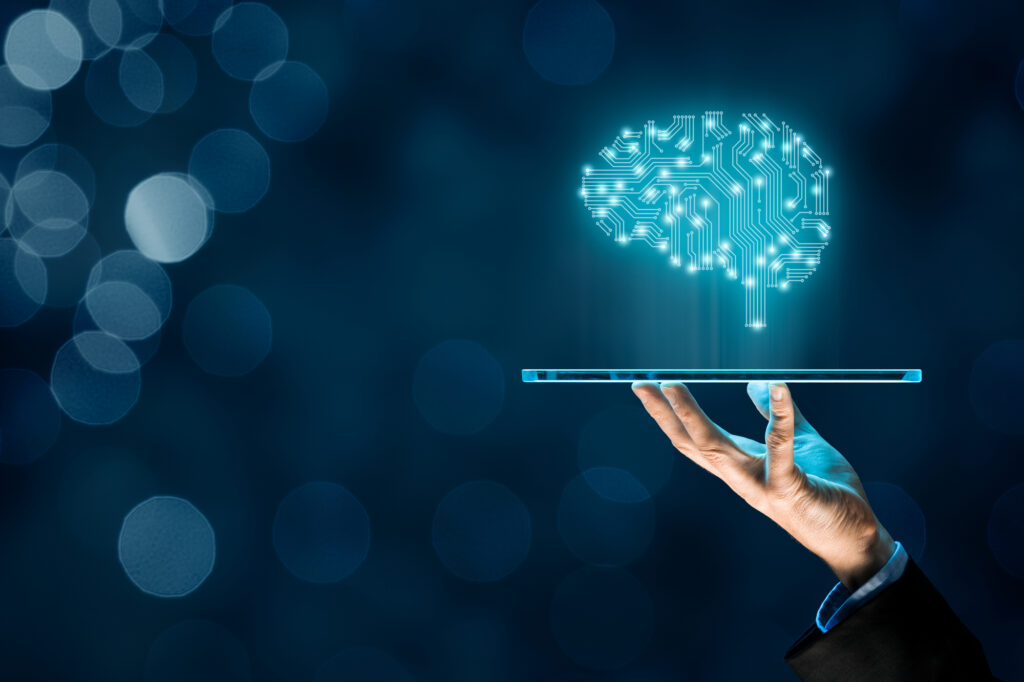 Email Marketing with Personalization Delivers Better Quality Pipelines
AI-powered emails can provide a personalized email experience for all your buyers — increasing their chances of engaging with your emails, and entering your pipeline as an opportunity.
Your teams can, for example, nurture a new lead by delivering top-of-funnel content. Your AI assistant will deliver middle and bottom-of-the-funnel content as they interact with your emails and your website.
If you were to use a traditional MAP as your email marketing strategy you would have to spend hours setting up campaigns for different audiences, adjusting cadences, and managing any responses. This process would be near impossible to scale. It does not account for real-time buyer actions that could move them to different campaigns.
By leveraging AI-assisted email technology, you:
Increasing the chances of getting a response
Give buyers what they want
Directly address the needs and concerns of different audiences
Save hours of manual work
Keep your buyers flowing naturally through their purchasing journey
Fill up your pipeline with qualified and engaged buyers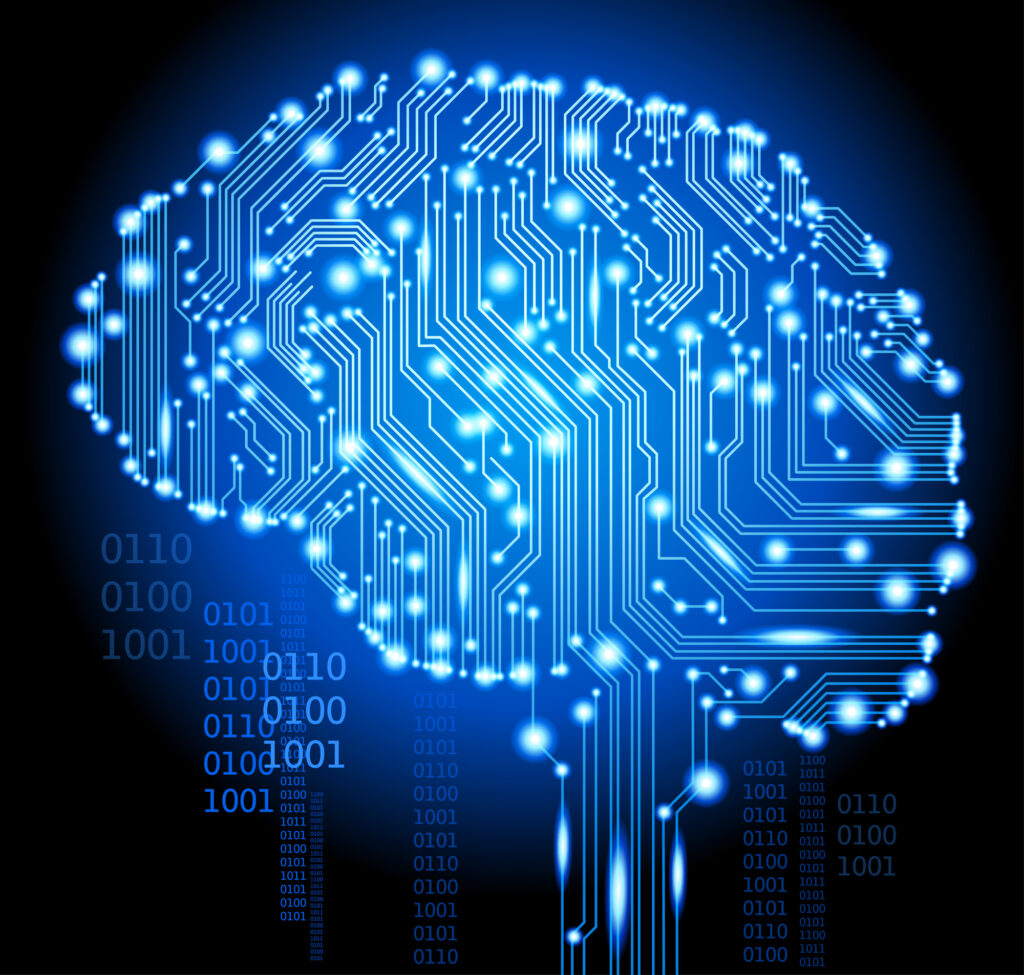 The conclusion of the article is:
AI is needed to take your B2B marketing strategy to the highest level. You can use AI to scale your personalized email marketing campaign across your entire buyer audience, decrease the time it takes your team to build campaigns, and increase the quality of your opportunities.