Discover how to transform your company into a customer-centric one by implementing IT and AI to create seamless experiences for customers.
No matter what industry you are in or what product you sell, the key to success is delighting your customer. This is where trust, personalized interactions, and seamless experiences intersect. It's not enough to meet their needs. You need to anticipate them. 62 percent of customers want businesses to anticipate their requirements.
Making customers happy can be easier said than accomplished.
This can be difficult to achieve due to the sheer volume of information and how it is often spread across multiple systems in an organization. A lack of resources and talent, inefficient systems, disconnected information, and manual processes as well as an inefficient system can all prevent an organization from becoming a customer-centric company.
How will you meet the increasing expectations of your customers? They will rely on IT.
Organizations never could put their customers at the center of all they do. It allows for personalized touchpoints and curated purchasing experiences. It empowers businesses to achieve success, delight customers, and deliver impact with a single platform connecting data and systems.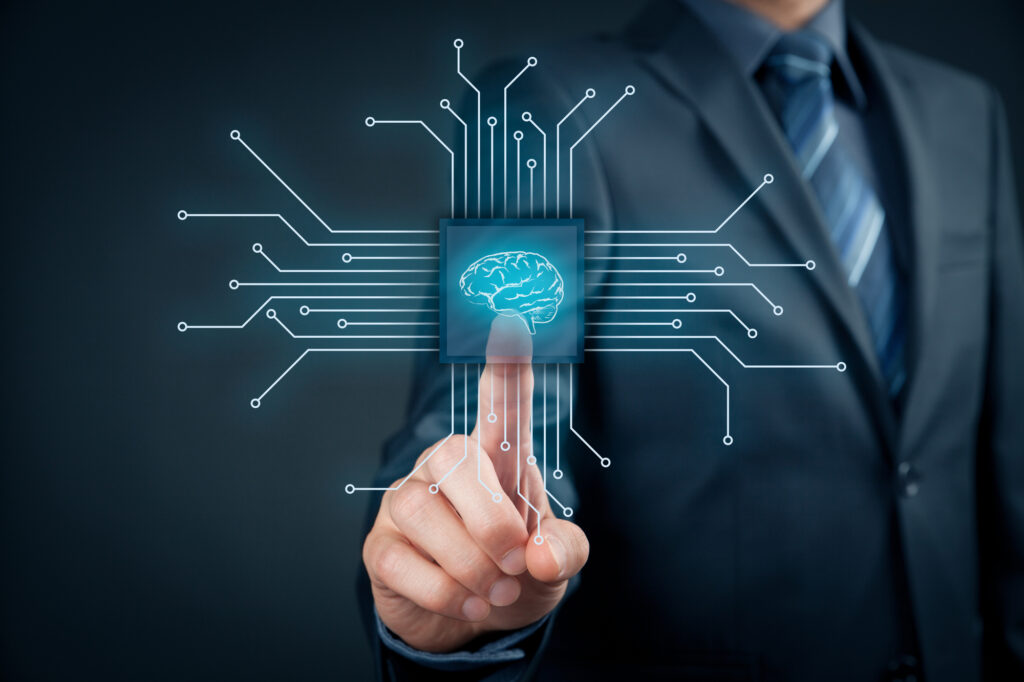 AI: Unlock its power
AI is essential to transforming your company into an intelligent customer service provider. IT leaders agree: 84% of them believe that generative AI can help their organizations better serve customers. Organizations are therefore accelerating AI adoption.
This is not just a trend. AI has shown a high ROI. AI solutions have increased revenue growth for 67% of organizations and decreased costs by 79%. AI is now a top priority for 67% of IT leaders.
With the help of AI technologies like Einstein GPT or CRM Analytics organizations can generate better predictions, make more accurate recommendations, and create more personalized interactions with customers — without the need for a data analyst.
85 percent of customers want consistency in their interactions with a company. You can create the seamless experiences they crave with the help of AI. AI-powered apps, chatbots, and self-service portals are the answer.
In the last few years, the use of chatbots has risen from 43% to 58%. This technology allows companies to generate personalized responses for customer inquiries, and automate the creation of knowledge articles that are self-service. It means less manual work, improved customer experience, and more time for innovation.
Say hello to improved customer experiences and increased productivity.
Generative AI is helping other areas of an organization to perform their tasks faster and better. Consider how coders are using generative AI now to write.
You need the following to unlock AI's power:
Data from a reliable and trusted source to create a harmonized profile of the customer
You can use pre-built, public, or custom AI models to transform your data into automated actions.
Security and governance are built into a single platform to increase customer trust and enable innovation.
AI is key to creating more personalized experiences for your customers. AI empowers your teams by enabling them to do more for their customers. From automatically categorizing customer service cases to improve live interactions or prioritizing deals to decrease time spent closing sales leads.
Your data is the most important part of the AI
To unlock AI's potential, it is crucial to connect clean data. AI can only perform to its full potential when reliable, trusted data is gathered from sales, service, and other relevant sources and consolidated on a single platform. Good in, good out.
For years, there has been a promise that we would know what to do at the perfect moment with more data. This is a crucial component of becoming a customer-centric company. This reality is far from being a reality for many companies.
Data generated every day is increasing. In the cloud, by 2025 there will be 100 zettabytes of data. This amount is expected to more than double by 2026.
Data is often secluded in different systems. It canchallengingcult to harmonize and connect data, as it requires specialized technical knowledge that is expensive. There are also concerns about security and compliance.
It's not surprising that 36% of IT teams claim that the struggle to integrate data silos is preventing their digital transformation.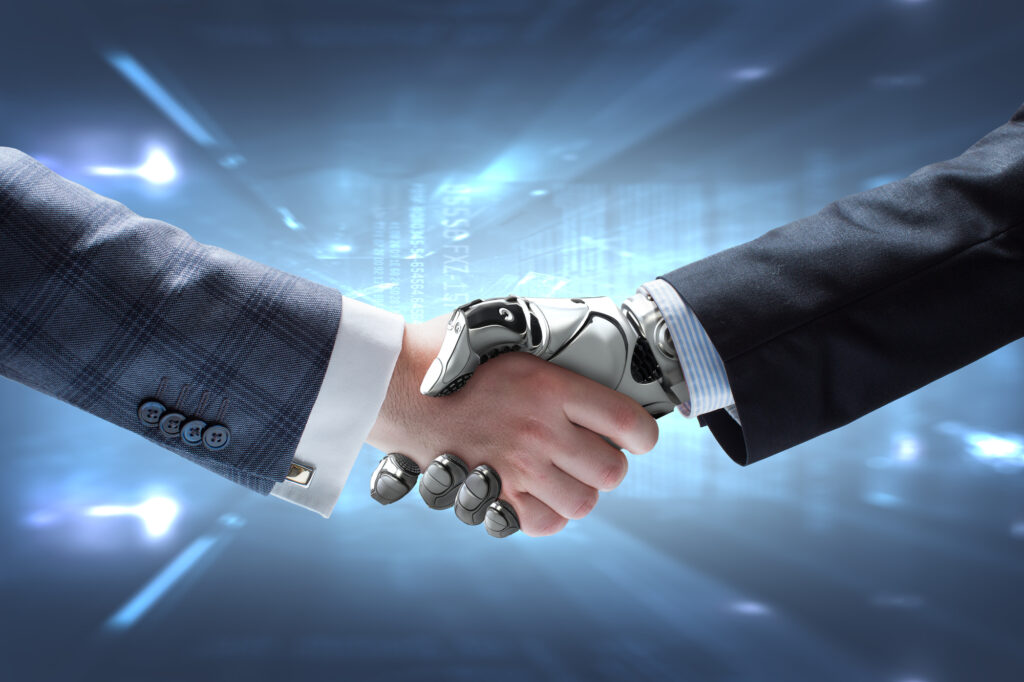 What is a Salesforce developer?
Currently, IT is unable to harmonize and integrate data quickly enough, let alone derive valuable insights. Today, a third of business leaders report that they are struggling to derive insights from their data.
What good is data if you can't turn it into something useful?
You must be able to securely and quickly connect to any data source. This shouldn't be accomplished with custom code, as it will only add to the technical debt. Instead, create, reuse, and use data integration assets like APIs and Connectors on a platform that has DevOps built in.
A uniform API strategy is important because modern enterprises typically use 500 APIs. It will allow you to manage, secure and reuse all your previous integration efforts.
managing data consistently minimizes potential errors through the establishment of processes and policies and the building of trust in data used for decision-making across the organization.
You can realize the full potential of your data by moving from data collection to action-driven data.
Harmonizing data to create a uniform customer profile
The engagement layer that your customers are interested in is connected to your customer profile.
Your data can help your organization deliver great experiences
You can't get AI value by simply having a lot of data. With a single platform for managing data, integrations, reuse, security, and DevOps you can harmonize your data and transform it into something that triggers actions and helps you to deliver high-impact outcomes for customers.
AI + automation drives efficiency
Since 2021, the number of IT projects continues to grow — at a rate that is approximately 40 percent per year. IT leaders struggle to prioritize projects when the demand exceeds budget or time.
It's not all about the number. The expectations of customers are increasing. 88 percent of customers believe that the customer experience is just as important as what a business delivers.
How can you provide exceptional customer service more efficiently?
By using AI insights and a data-driven automation approach. 72% of companies prioritize automation, and 95% of technical leaders give process automation a high priority.
Data-driven automation can help you turn data insights into actions that increase revenue, boost collaboration and improve productivity. today, 49% of companies use automation for coordination across business units. This results in improved integration of customer data as well as better customer experiences. Tools such as Workflow Build in Slack help tebuild shortcuts andalso streamline processes, relieving IT of manual tasks.
90 percent of customer service staff reported an increase in their productivity following the implementation of data-driven automation. By automating manual processes, companies can save 74 percent of their employee's time.
Eighty percent of companies that combine automation with valuable insights from customers to deliver workflows, and improve customer experiences are experiencing significant revenue increases.
You need to:
Connect to all of your systems, whether they are cloud-based, on-premises, or hybrid.
RPA can be used to automate the extraction of data from legacy assets and systems, such as documents and images. This would otherwise require manual labor to access.
Reuse existing integration and data components such as APIs, connectors, and other data sources
Allow non-developers to participate in automation projects by enabling the use of low and no code.
By leveraging data-driven automation to improve customer service, an organization can resolve cases faster, increase efficiency and deliver a great customer experience.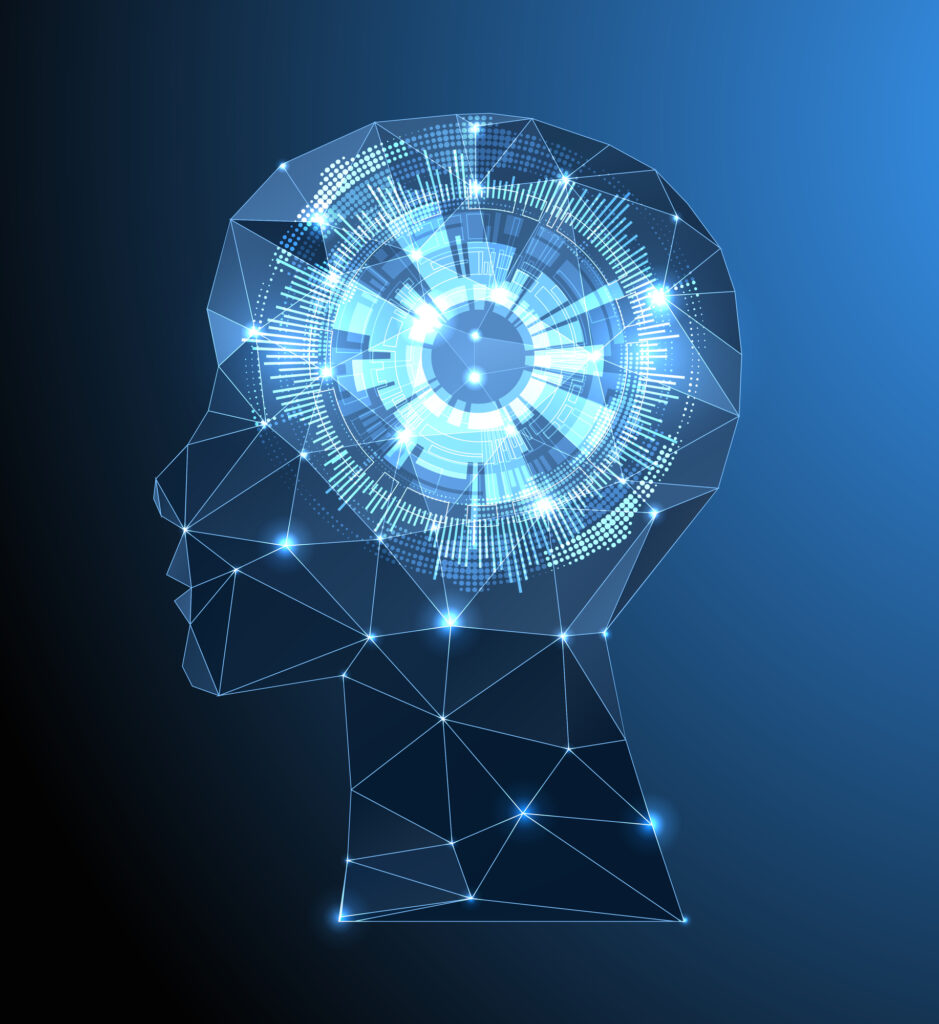 AI is dependent on governance and security
AI can be automated by connecting and harmonizing data. How to do this safely is the one thread that runs through all of it. Security concerns are the reason that 70% of automation initiatives fail.
Trust is the foundation of a successful customer relationship. As part of the foundation of building a company, IT must put the security of customer data and regulatory compliance at the forefront of their minds.
IT's role in protecting customer data is crucial. Data breaches can damage customer relationships beyond repair. The ripple effect is similar to the growth of water on the surface. The average cost for a data breach is 4.35 million.
How can you quickly identify and address security issues?
The most important thing that organizations can do is to allow access to data. Then, and only then, can teams start to provide a better customer experience. With the growing availability of data comes increased security risks. The IT team must be able to successfully govern the AI tools.
You can monitor your application network in real-time and holistically, including all of its APIs, microservices, and integrations. This will enable data governance throughout the enterprise, even for self-serve tools and automation. In turn, this enables organizations to accelerate the identification of issues and root cause analysis to achieve high performance and resilient infrastructure.
The right data and environment is needed by developers to test efficiently, iterate quickly, and deploy safely.
You must:
You can create a workspace for your developers that allows them to work without affecting the production environment or introducing security risks. It is easy to track and manage changes, integrate seamlessly with version control, and handle release management.
Use masking data to hide sensitive data (like de-identification of PII), and to leverage best practices in security, such as end-to-end encryption. This will give your developers realistic datasets for testing without compromising on security.
Use tools such as universal API management to ensure consistent data governance between systems and users
You can ensure security integrity by controlling who has access and confirming the identity of those individuals. Then there are more complex cases, such as hiding sensitive data or monitoring events safely.
A proactive data-management strategy puts security and privacy at the forefront of your mind. With a platform that has security and central governance built in, you can speed up development and release cycles, while protecting data at every stage.
Empower yourself with AI
AI empowers companies to provide powerful customer experiences through automation while building trust with the secure storage of customer data. All of these contribute to creating an intelligent company that is focused on the customer. IT must deliver.
AI will revolutionize the customer experience in every aspect, from product design and marketing to customer service. IT, armed with the right tools and techniques, can help the company become a customer-centric intelligent company.