Email marketing, chatbots, and other marketing tools can be used to achieve different business and marketing goals.
What if you combined them to achieve better results?
Email marketing and Chatbots Integration are not only possible but are also a strategy used by many smart marketers.
Both of these products complement each other and can be used together to enhance the performance of the other.
Email marketing is a crucial source of traffic to your website. Once users arrive at your site, chatbots are there to help.
chatbots can also collect user data to power your email marketing campaigns.
This is an incredibly balanced loop, where each can improve the other. They also work together to provide better user experiences.
Learn how to integrate chatbots integration into your email marketing.
You can integrate email marketing with chatbots to achieve better results.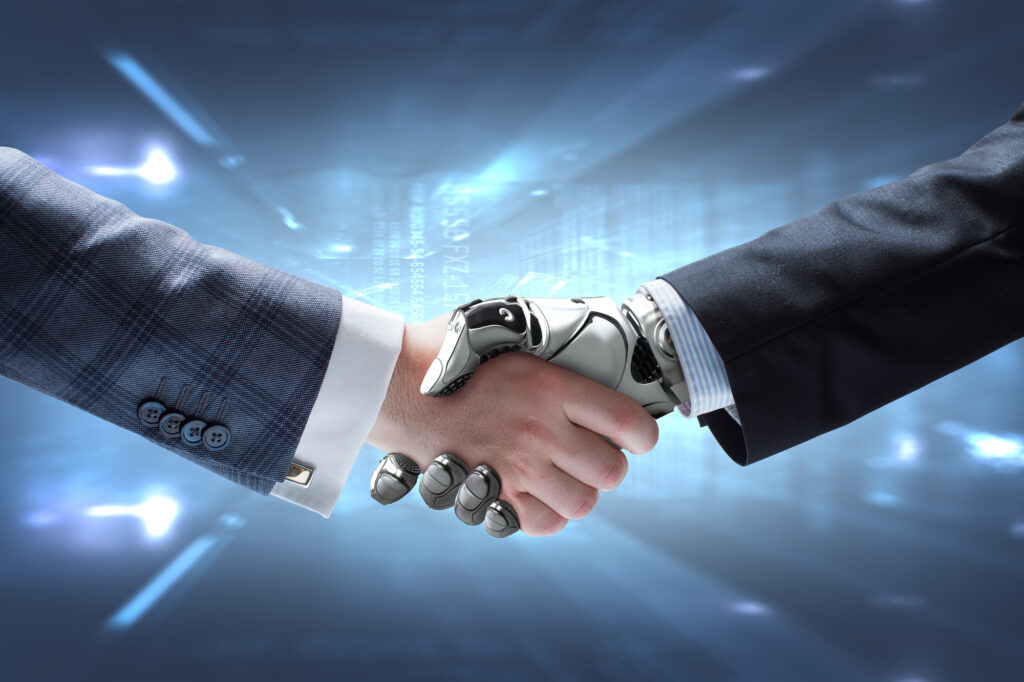 Improve Customer Service Using Email Marketing and Chatbots
When users visit your site (or landing page), it is possible that they are not familiar with your services and products.
Someone should guide the team and help them to be more efficient.
You can embed a chatbot into your website to answer the questions of the visitors.
I would suggest capturing prospects' email addresses so you can send them useful emails with an email template.
Solitaire, an online solitaire platform, has integrated a chatbot into its website. This allows players to connect with the bot in between games and ask questions.
Use chatbots to generate leads for email marketing
Use chatbots to generate leads and collect email addresses for email campaigns.
Chatbots will ask for email addresses from your visitors by providing incentives.
You can, for example, train your chatbot so that it asks a user for their email address after a conversation. You can offer them personalized discounts and offers, or let them know about the latest content posted on your site.
Chatbots may also ask you for your email to connect you with the team of company or to better assist.
This is an easy, but effective way to generate email leads while providing a good user experience.
Email marketing with chatbots can be a great way to generate new leads for your company.
The leads you collect this way have already been qualified, as they are the website visitors that engaged with your chatbot.
Chatbots can be used to create surveys about customer satisfaction and send the results via email.
You can also attach educational videos to your products & services. Create and edit informative and explainer videos using the best video editor. It can increase your brand's awareness.
They have shown interest in your company and are now ready to be nurtured.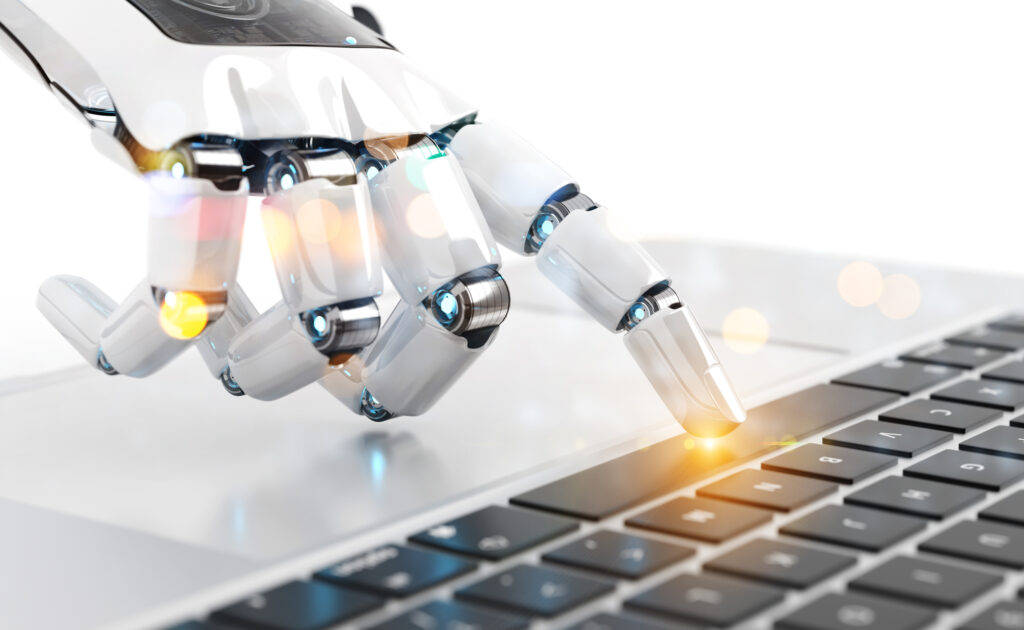 Create Segmented Email lists Using Chatbots
Chatbots can collect valuable user data that you can use to segment your lists based on different parameters. Demographics such as age, gender, and so on could be used to segment your email lists. to segment your email lists. You can go a step further and segment your email lists according to past purchases and user preferences.
Chatbots can do this in real-time. Chatbots can collect this data and send it to the most relevant mailing lists. These chatbots can send user data directly to your Email Marketing platform as well as to specific mailing lists.
You can now create customized emails for different lists of people, which will increase the effectiveness of your campaigns.
Use insights from chatbot conversations to personalize your emails
Additionally, chatbots can provide valuable insights about an individual user that will help you personalize your emails. This is not limited to segmented lists, but can also be extended by personalizing individual emails.
Chatbots can be trained to ask users specific questions and to give them personalized tips and recommendations. The chatbots can store valuable data about users in their past conversations. This information can then be used to send personalized emails.
Imagine that a user purchases a product on the recommendation of a chatbot. You then send them an email with product recommendations similar to what they bought.
If you can show them items they may like, they are more likely to buy again.
You can engage your audience by sending personalized emails. This will encourage them to make repeat purchases. This means that Email Marketing and Chatbots Integration should be part of your 2020 ecommerce Sales Strategy.
Email marketing and chatbot integration are required to fully unlock the potential of chatbots.
Use chatbots to remind people to read your emails
It is an uncommon and less-known way that email marketing and chatbots can benefit your business. Chatbots can be used to remind people who haven't opened your email.
The most advanced chatbots can send users to push notifications. This feature allows you to send unopened emails a reminder, which will increase your email opening rates.
Email Marketing – Integrate Chatbots to Automate Email Marketing
Some advanced AI chatbots can send an automated email notification in response to triggers. You can choose what triggers to use and what message should be sent if the chatbot is activated.
Let's say, for example, that a user signed up to receive your emails and gave their contact information to the chatbot. This can be used by the chatbot to send an automated email notification thanking them for signing up. It can also send a message to your team to inform them of a new sign-up.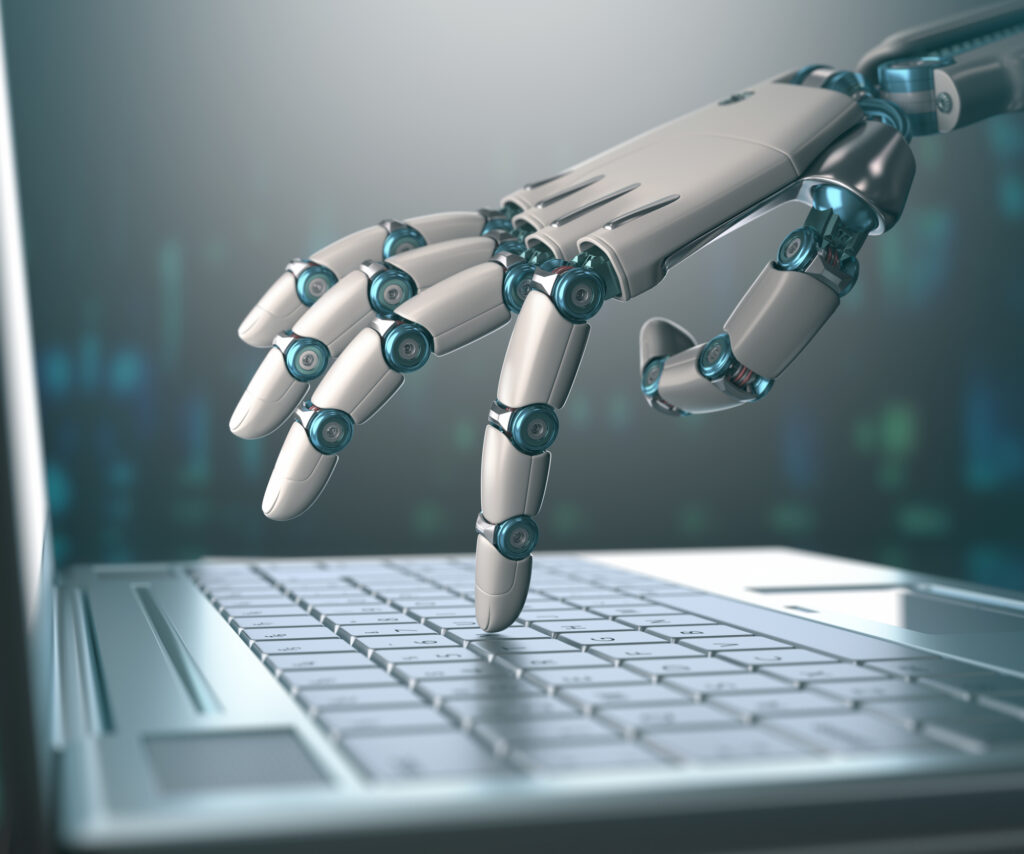 The conclusion of the article is:
Chatbots can help you improve your email marketing. Chatbots are a great complement to email marketing. They can help you create more personalized, targeted, and better email campaigns.
Chatbots can handle lead nurturing and conversion. Email marketing is a great way to drive traffic. You can use chatbots to collect email addresses and then use emails for engagement and nurturing the leads.
Email marketing and chatbots can work together to generate more leads, nurture them and drive sales conversions. These five tips will help you integrate your email marketing with chatbots seamlessly.