Personalization is one of the most popular buzzwords used in marketing today. Few people are aware of how to personalize effectively. There's no doubt that this concept is confusing.
What is Personalization in Digital Marketing?
Personalization is the act of knowing your customers' needs, interests, and preferences so you can provide them with exactly what they want when they need it. Personalization, when done correctly, can increase sales, improve customer engagement, and boost loyalty.
Boston Consulting Group estimates that by 2022 $800 billion will likely be shifted to 15% of companies that get personalization right. Here are some tips to help you use technology to achieve your personalization goals.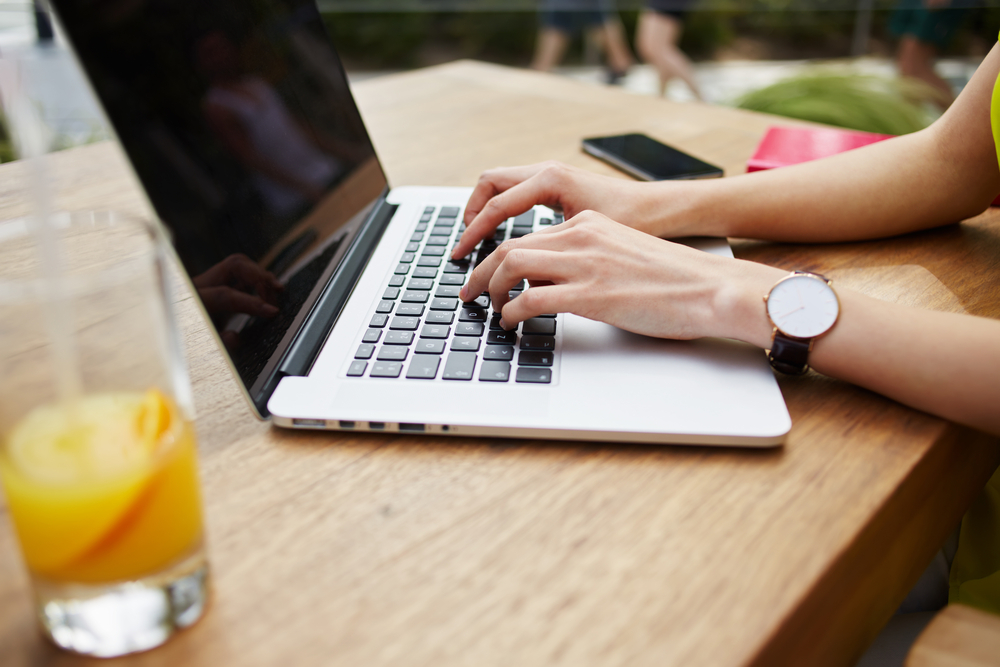 1. Smart Content
Smart Content, also known as adaptive content or dynamically generated content, is the aspect of an ad or landing page, or website which can be altered based on past user behavior. It's content that is tailored specifically to the person viewing it.
HubSpot lets you create intelligent content for your audience based on their location, demographics, and device type. You can also use the language, referral source, or referral source. This is done by using the cookies that are stored in a visitor's browser.
HubSpot lets you create intelligent content for your audience based on their location, demographics, and device type. You can also use the language, referral source, and referral source.
HubSpot analyses the device type, language, and location of a visitor when they visit your site for the first. If they match any of your smart rules, they'll be shown relevant content. HubSpot will use the stored cookies on subsequent visits to retrieve information and show relevant content based on smart rules that you have set.
HubSpot Marketing Hub Enterprise customers and HubSpot Marketing Hub Professional customers can access these features. You can add rich text, CTAs, or smart forms to your emails, landing pages, or website.
This is an example of clever content in an e-mail from the e-commerce brand Myntra. Myntra sends an email based on the items added to a wishlist to remind users of them and encourage them to purchase. personalization is a great way to increase sales and engage customers.
2. Video Personalized
Video content is a favorite among all users. spends on average 6 hours 48 minutes per week (Open Link in New Window) watching videos online. What's more? Since 2016, the average amount of time people spend watching videos has increased by 59%.
The average person spends 6 hours and 48 minutes a week watching online videos.
People love videos because they are interactive. Video marketing is a great way to interact with your customers. It is no surprise that 68% prefer videos to learn about a product or service.
You can use this engaging media form to reach your personalization objectives. Sending a customized video to customers or prospects can make them feel valued and encourage them to share the video online, creating a viral campaign.
Vintom allows you to create customized videos for your target audience. This includes personalized voiceovers, dynamic data and images, geolocation, and more.
3. AI Chatbots
Chatbots are automated programs that can be embedded in applications like WeChat Messenger, WhatsApp Messenger, Facebook Messenger, or web pages to provide your visitors with instant access to useful information. AI-powered chatbots can be a great way to engage your leads and provide them with a highly personalized experience.
On the website of a co-living company, Hmlet, you can see one of the most popular chatbots. It's designed to make it easy for users to find a new place. It starts the chat by asking questions to better understand a user's interests and preferences. The program helps you find the information that you are looking for.
Hamlet begins the chat by asking questions about the user's interests and preferences. The chatbot will then help you find the information that you are looking for.
4. Exit Intent Pop-Ups
Did you know only 1 % of your first-time website visitors intend to purchase something? Most of your website visitors are just looking for general information on your products, services, or prices. They will leave the site as soon as they find it.
Only 1% of your first-time website visitors intend to purchase.
What if you were able to capture some of these prospects? A personalized exit intent popup can be of great help. These pop-ups will appear on a user's screen whenever they try to leave your website. These pop-ups have been shown to re-engage 35% of lost site visitors.
OptinMonster helps you easily create exit-intent pop-ups and capture some traffic on your site.
OptinMonster can be used to create exit intent popups and increase traffic on your site. You can show a popup the moment users hit the X on their browser (to capture their attention). The pop-up shown below, for example, will cover your entire screen when you try to leave Neil Patel's website.
How to Turn Your Personalization Dreams into Reality
If you are new to the game, don't try to do too much.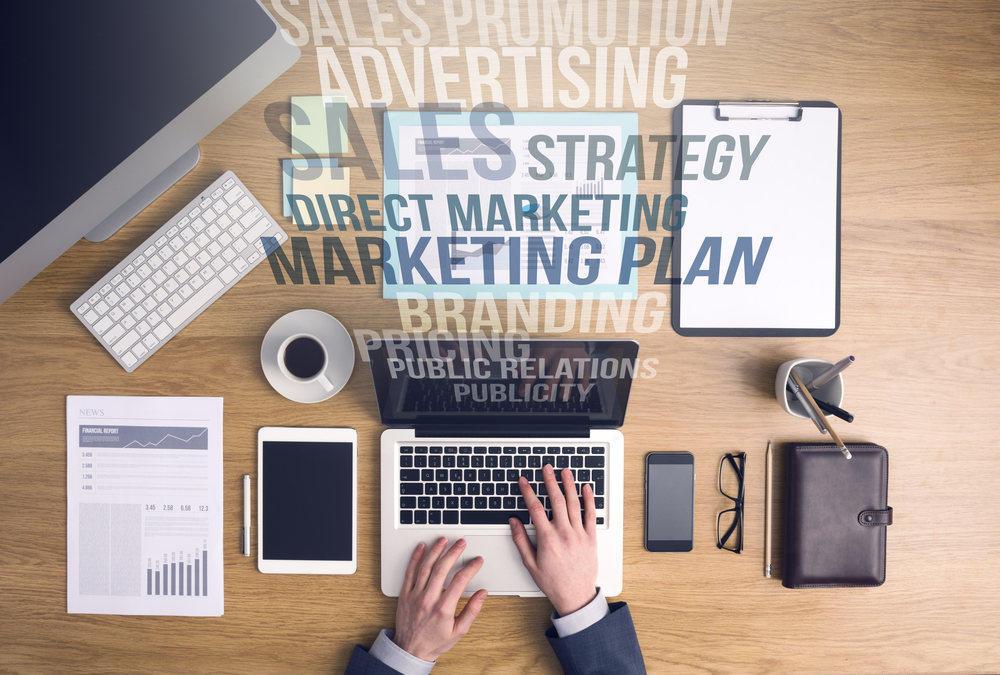 Are your customers ready?
Knowing your customers is the first step. Are they satisfied with your service? What would they want you to improve? These answers can help you determine if they're ready for personalization. To float these surveys and collect insights, you can use tools like Qualaroo or surveyAnyPlace.
Take into consideration the costs and benefits
You should also think about the problems that personalization could help solve. Personalization will involve data collection, analysis, and targeting, which is why it's going to be a complex process.
There will be costs associated with managing customized experiences or content. You'll also need to have a system in place to manage your data. You'll have to carefully consider if personalization is worth the additional costs and complexity.
B2B vs B2C Personalization
Remember that B2B Personalization(Open Link In New Window) is more complex than B2C. This is because B2B sales processes have multiple decision makers and the customer journey can be fragmented. It's not impossible. It's important to provide personalized content and information for each stakeholder.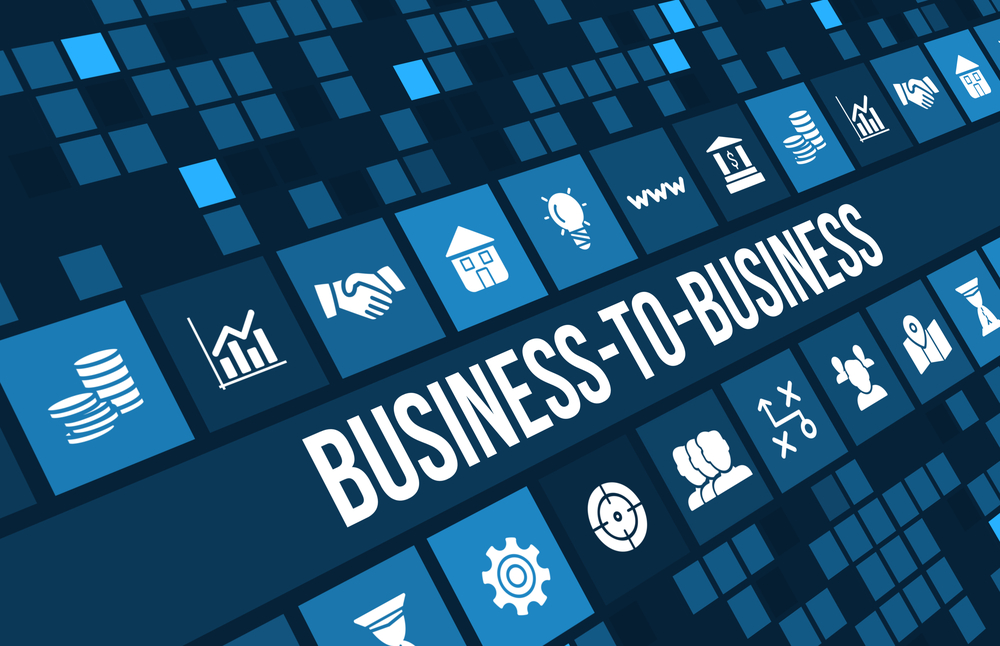 Final Thoughts
There is no doubt that personalization has many benefits, including improved customer engagement and a higher ROI. You'll also need to put in place a thorough testing program before you begin.
Smart content, chatbots, and exit intent popups can be very useful, but you must ensure that both your business and your customers will be ready to use them.