Content creation can be time-consuming, and it is also complex. These AI tools for content creation can speed up your process and scale without losing the human element.
Content creation is a topic that many marketers love and hate. Content creation allows us to tap into our creative side, and come up with interesting blog topics, as well as write compelling copy for ebooks, whitepapers, or video tutorial scripts. It can be time-consuming, and even complex if you rely on your gut to make the right decision every time.
The science part is much more complex than the creative aspect. Content creation is also a massive process that takes time, energy, and input.
Wouldn't it be wonderful if you could enjoy the creative process of creating content without worrying about having to produce content every day?
AI-based content generators can help you do that. Artificial intelligence can be used to scale up your content production without affecting its quality.
What is AI Content Creation?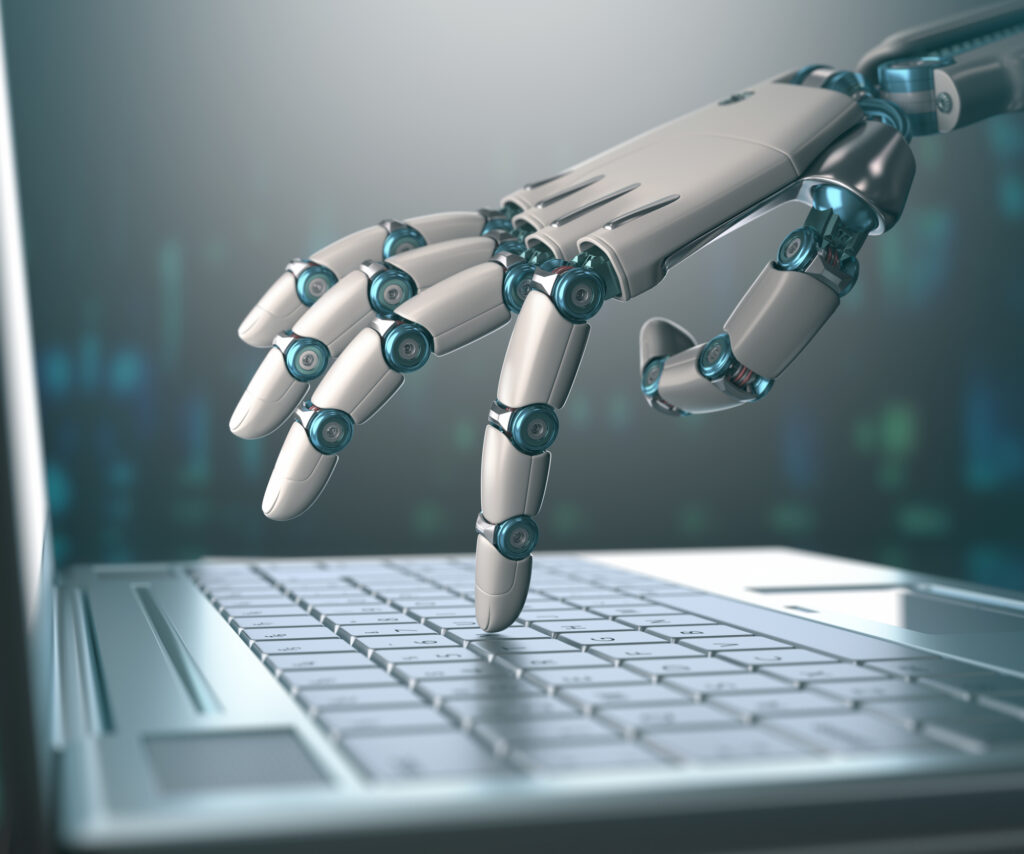 The question is on everyone's mind. While it may be tempting to imagine a room filled with robots frantically punching at keyboards, this is far from reality. AI content creation is software that creates content. It can create blog posts, ebooks, and landing pages. Emails and product listings are also possible.
These tools offer a wide range of skills. Some tools can produce blog posts at a mass level with the click of a single button. Others are good at creating subject lines for emails that get read.
What is AI content creation?
AI tools for content creation don't create content out of thin air. Humans can help by providing prompts. Marketers can add descriptions, tone of voice ideas, and other key elements before the AI tool creates the content.
These tools use natural language processing models (NLP and NLG) that learn the genetic makeup of human language to produce their versions of that sound like they were written by real people.
You can use Jasper to input information such as keywords, a brief description of your company or topic, and other relevant pieces of data. The AI uses the information you provide along with data that it has (basically billions of content on the internet) to produce content that is closely aligned with what you are looking for.
The more you use it, the more it learns and the more accurate and precise it is every time. This is especially true if you tell it what you like and dislike about its creations.
AI content tools can help you determine what you want to write and how. It's especially useful if you are struggling to think of content ideas or need help figuring out what to write.
The tools can offer you relevant information and suggested outlines once you have a topic idea. This way, you know you are including all the necessary details. These tools crawl through millions of articles to find out what's covered and where there are gaps.
It helps you create content that is better and more comprehensive than the content of your competitors and ensures that you are providing all the necessary information to your audience. This builds trust and credibility.
Will AI replace human content creators?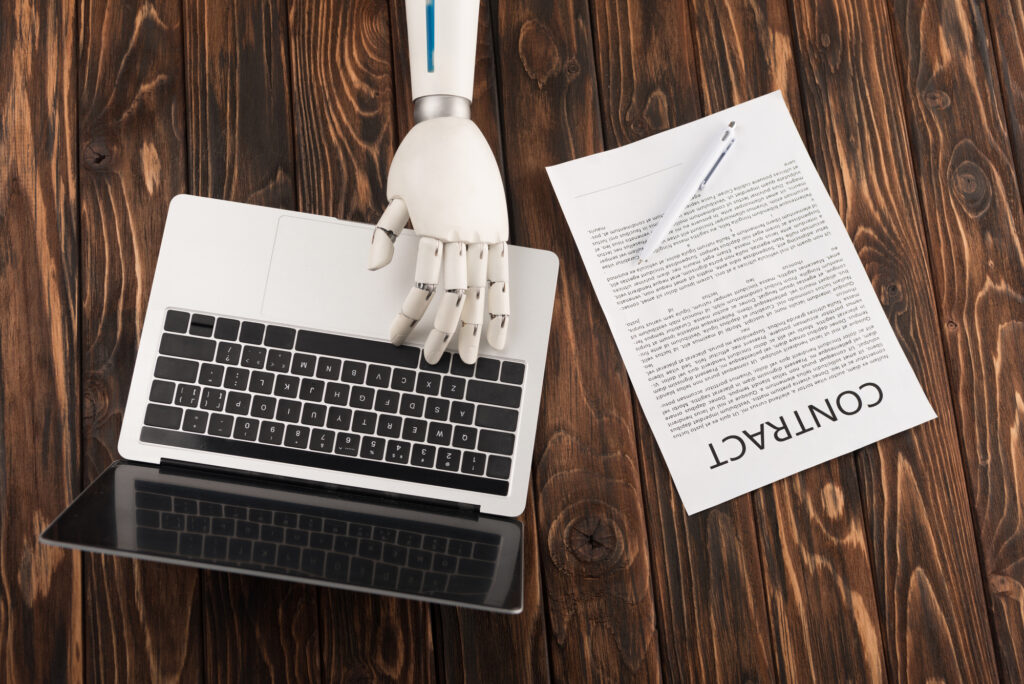 The million-dollar Question The answer is, in a nutshell, no. Robots will not replace humans in any creative endeavor. Content creation is a very creative activity, even if it's stripped of its scientific and metrics-focused aspects.
While AI tools may become more common, they're simply a tool to help scale content creation efforts and ensure that marketers and brands publish content of the highest quality possible. This is, in fact, great news for all.
When you use AI to create content, the tool is doing exactly that: creating content. If you're starting, the content likely needs a human touch. This could be through editing or formatting. Depending on the platform that you use, the content may need to be optimized. You'll still need to adjust the content to make it sound the way you like it, even when the AI tool is well-versed in your needs and wants.
What types of content is AI best suited for?
AI-generated content is available in many forms. Artificial intelligence is best at creating written content. This includes blog posts, whitepapers, and ebooks. It also includes emails, subject lines, and article titles.
There has been some movement in the direction of video and audio creation, as these formats are becoming increasingly popular. Likely, we'll soon see AI tools that are solely focused on this type of content, but for now, the content produced by AI tools is very high-quality.
Six amazing AI tools for content creation and marketing
1. Jasper
Jasper is your all-in-one AI-based content creation tool. You can create high-quality content quickly and easily with a set of templates. These include email subject lines, product descriptions, blog posts, video scripts, and bios. You can also create your images using Jasper's art generator!
Jasper's Boss Mode helps you to create content five times faster. The long-form assistant allows you to work closely with machine technology to create human pieces of art at scale.
2. HubSpot
HubSpot's content strategy tool utilizes AI technology and deep learning to identify original content ideas and topic areas that will perform well for your audience and on the SERPs. This is done by scanning millions and millions of posts to find topic clusters that will help you stand out from your competitors. It runs a competitive analysis before suggesting anything to ensure that the topics are worth it. This removes any "gut instincts" and guesswork that you may have.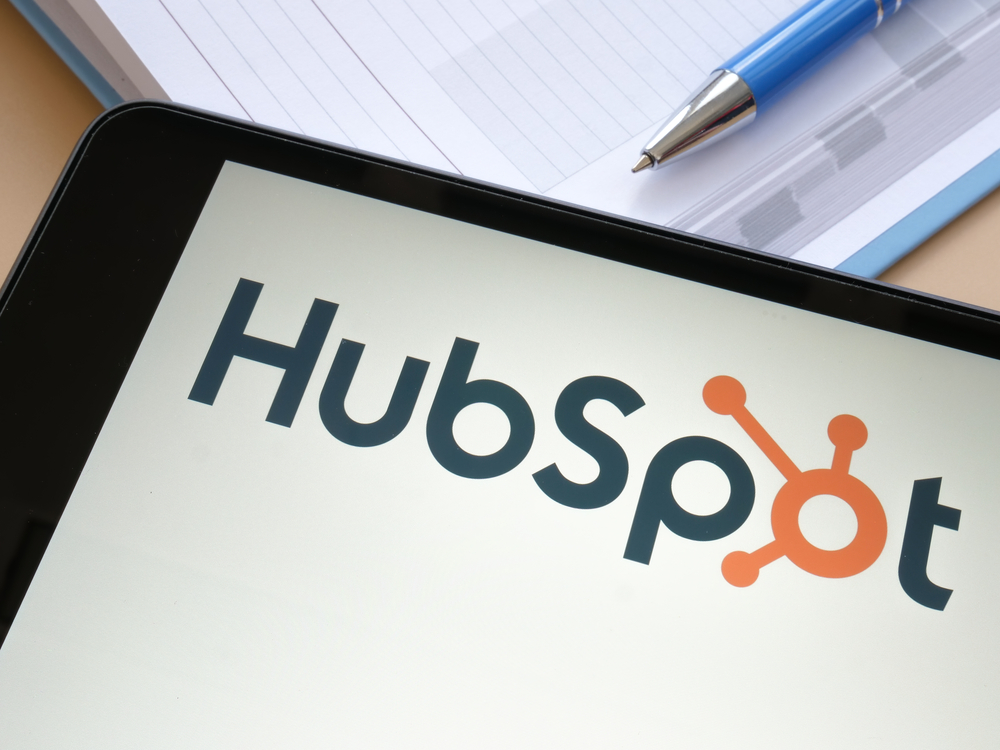 3. Frase
It can be hard to know where to begin once you have a topic or keyword in mind. For content creators, staring blankly at a page is not fun. frase uses machine learning to generate outline briefs from similar content on the web. It also suggests keywords and subheadings that you can use to ensure you rank well.
4. Grammarly
Content creation is often centered around writing, but it must also be engaging and readable. Grammarly is a tool that uses AI to check your grammar and suggest better phrases.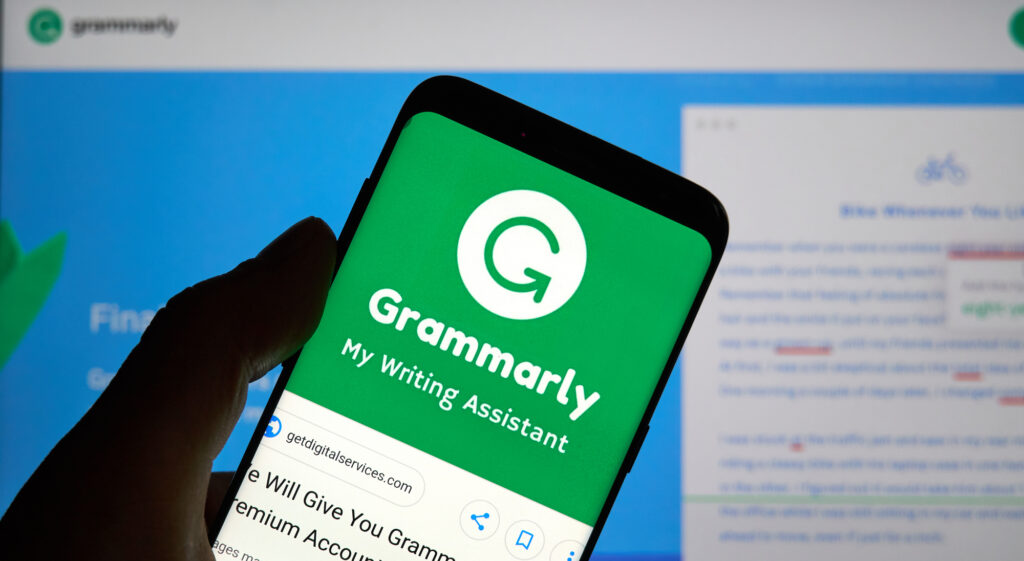 5. Synthesia
Synthesia, one of the few AI content tools that focus solely on video content creation at scale, is a pioneer in this field. Video content is one of the most engaging types of content, and it is well-known that it takes a lot of time to create. Synthesia uses AI to create a talking-head avatar video or voiceover that matches a script.
Add music, images, and text to your videos to make them more engaging.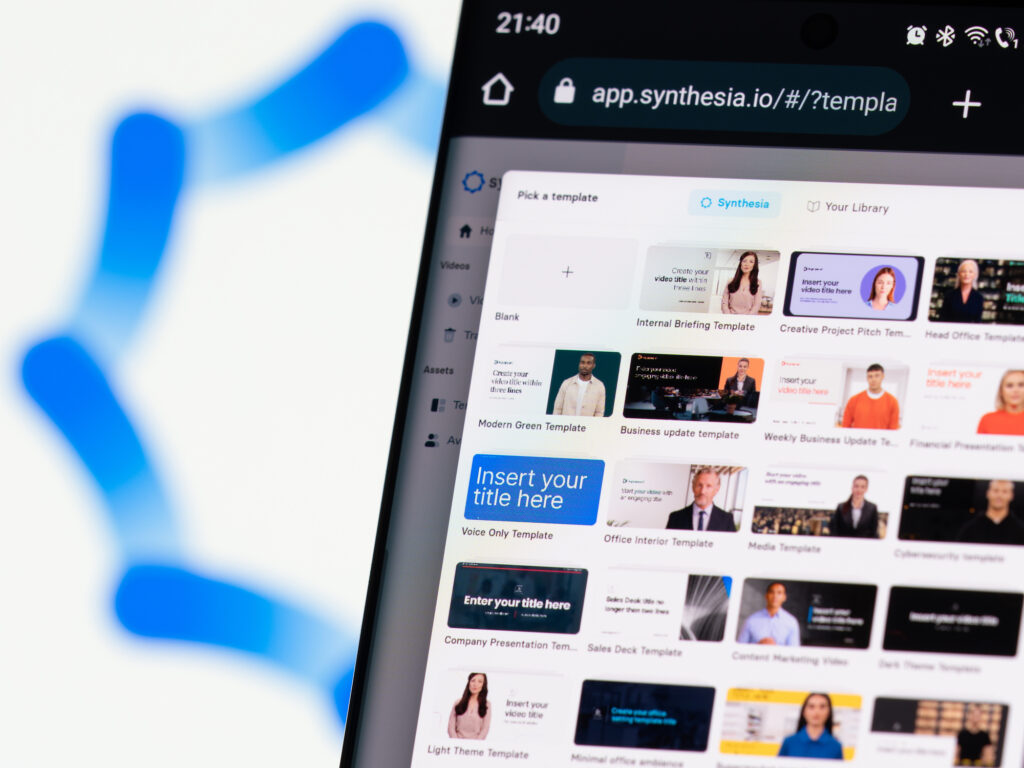 6. MarketMuse
The hardest part of creating content is finding the right ideas. To be successful in content marketing, you must create the right content, at the right moment. MarketMuse utilizes AI technology and machine learning to identify search terms you should target and clusters of topics and categories worth focusing on.
You can use this as a starting point to create a library of relevant and comprehensive content.
AI can be used to inspire digital marketing, content strategy, and content creation
AI can be used for many marketing purposes. It can help you create content. It is the best way to ensure that you are creating content that will resonate with your audience and rank highly in search engines.
Different tools can help with different aspects of content creation. From coming up with new ideas to selecting keywords and writing content from scratch, different tools are available. You'll still need to edit each piece and refine it, but the tools can help you speed up and scale your process. They eliminate the blank page and gut-driven content creation.